Today is actually the first day of Chinese New Year so it's still not too late to wish everyone a Happy 2013 Chinese New Year! Kekekeke okay straight to the point.
2013 and oh my everyone is busy with their new comeback! SNSD, B.A.P, SHINee, MBLAQ, NU'EST, Infinite, Sistar, BoA and so much more!
Girls Generation's comeback was on the 1st day 2013 itself. With the song titled "I Got A Boy". The song was great not to mention with a great music video. The colours were great and bright and the dancing was awesome! The song actually did caught my attention and I kinda liked it! Check it out! Oh oh Simon and Martina reviewed this song too on ' K-pop Music Monday'. Just click here to see their review!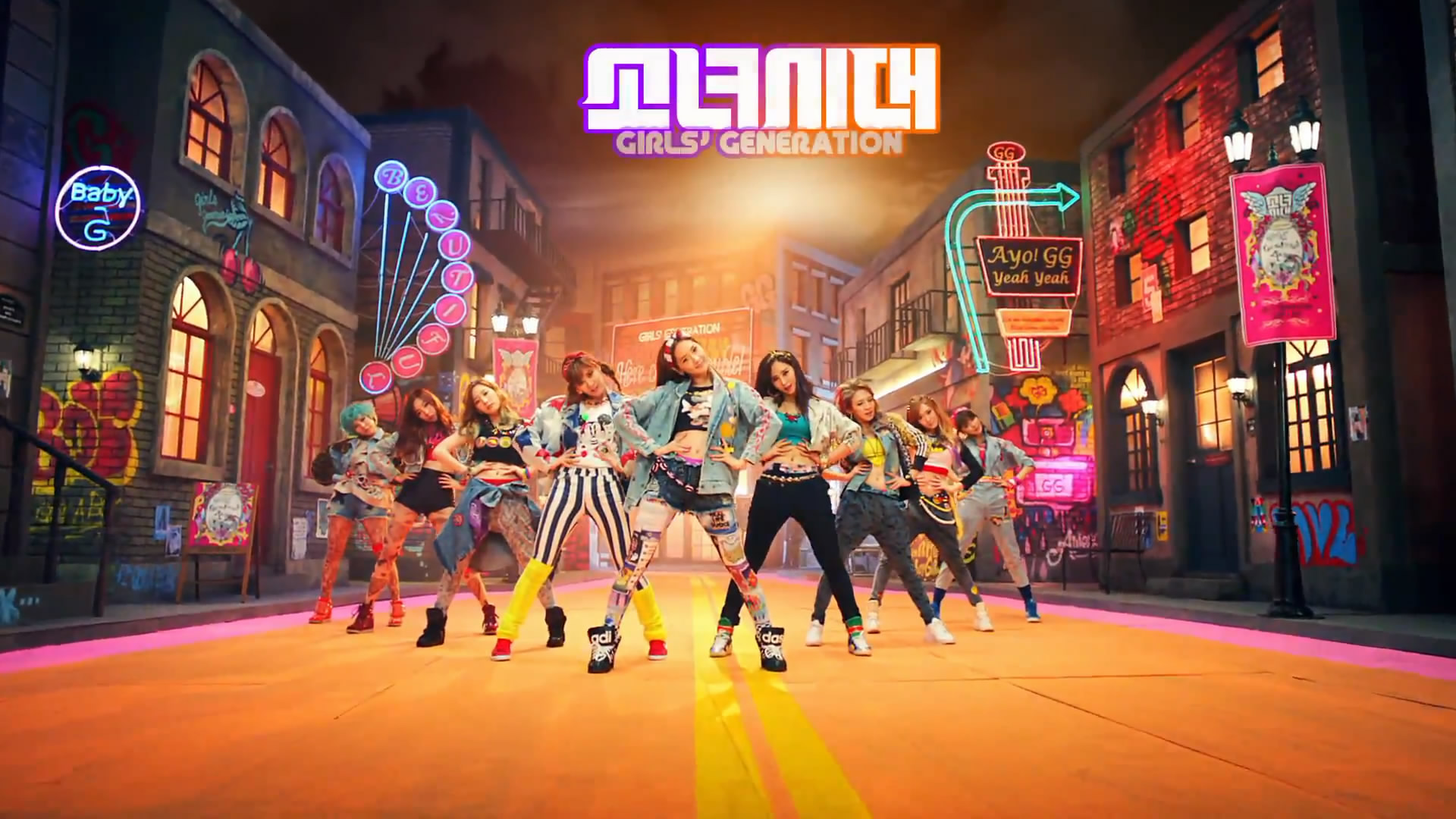 B.A.P on the other hand is having their comeback on the 12th of Febuary which is just a few days later! Excited! And they have released a 'pre-comeback' song "Rain Sound" The song's great with the emo music video which I think it's refreshing for B.A.P's badass image. From my opinion, maybe this song is suppose to explain everything... Maybe this is what happened before B.A.P became aliens! This explain the green rain! It's radioactive rain that caused B.A.P to turn into aliens! TS Entertainment, I saw what you did there! Click here to check out Simon and Martina's review! And B.A.P 'real' comeback album is titled "One Shot". And their music video is finally out! Click here to check it out!
SHINee though is having their comeback a few days later too... Only their teaser image is out and I can't wait already! Here I'll give you a preview!
BoA had a comeback with the song titled "Disturbance" featuring Taemin in her music video... And as they say... Taemin is no longer a boy.. He's... TAE-MAN! Hahahaha... Click here for the music video and here for Simon and Martina's review! TAE-MAN~ TAE-MAN~
Infinite, Sistar and 4 Minute comeback with sub-units as Infinite H, Sistar19 and 2Yoon. Infinite H's song is titled "Special Girl" and also "Without You". Click here for "Special Girl" and here for "Without You". Sistar19 though have their song "Gone Not Around Any Longer". Click here for the music video. 2Yoon have their song titled "24/7". It's a fun MV if you ask me. Click here for it!
MBLAQ is having a Japanese single comeback on March and nothing is revealed yet. I'll post it once it's revealed. NU'EST though have revealed their teaser too and I just can't wait!